Web Design
Web design is our passion. We love delving into new and existing projects and pushing the boundaries of what can be achieved on behalf of a client. We value your input, and try to take it to the next level. Our team of UX, UI and Visual Designers all combine their ideas and 'know-how' to realise solutions on realistic, guaranteed timelines. We are happy to take on websites that already exist and that may just need a bit of TLC, some revisions or a complete brand refresh. Whatever your project or requests, please contact us and let's talk about it!
User Experience (UX)
Our UX web designers will keep your visitors hooked. They know exactly how to craft a website that your specific audience will enjoy because they've carried out thorough research into the users' demographics and website needs, not to mention loads of prototype testing and site restructuring. Just think, if people enjoy using your website, they're more likely to revisit or reccommend. So, you can already see how it can help grow your online community.
Contact Us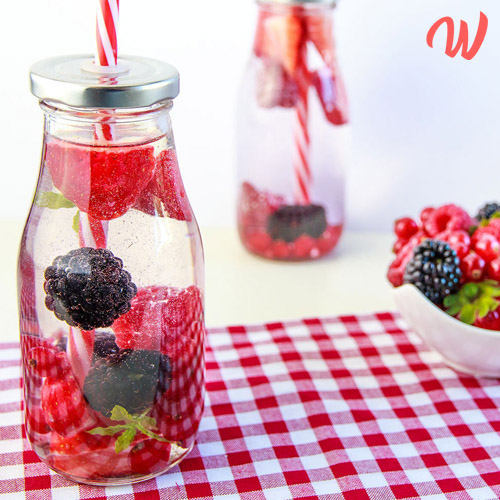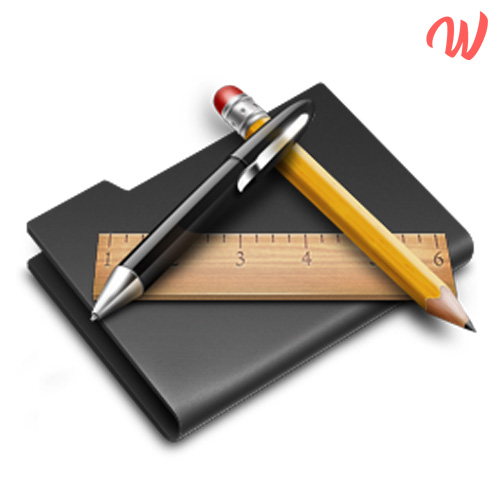 User Interface (UI)
Our UI web designers help improve the way users interact with elements, or the interface, on your website. This is done by translating complex brand ideas and values into a website that's enjoyable and easy to navigate. How does it differ to UX? It's a subtle one. UX involves research into building a solid foundation for a positive user experience, while UI focuses on the aesthetics, the 'look and feel' of the actual website.
Contact Us
Visual Design
A Visual Designer is a mixture of both UX and UI. It's their job to not only improve the user journey, using their creative and coding skills, but to solve design issues. They also help to conceptualise a brand's unique style or tone of voice. In essence, they're a master of all web design trades and their specific roles can vary hugely depending on what you want.
Contact Us